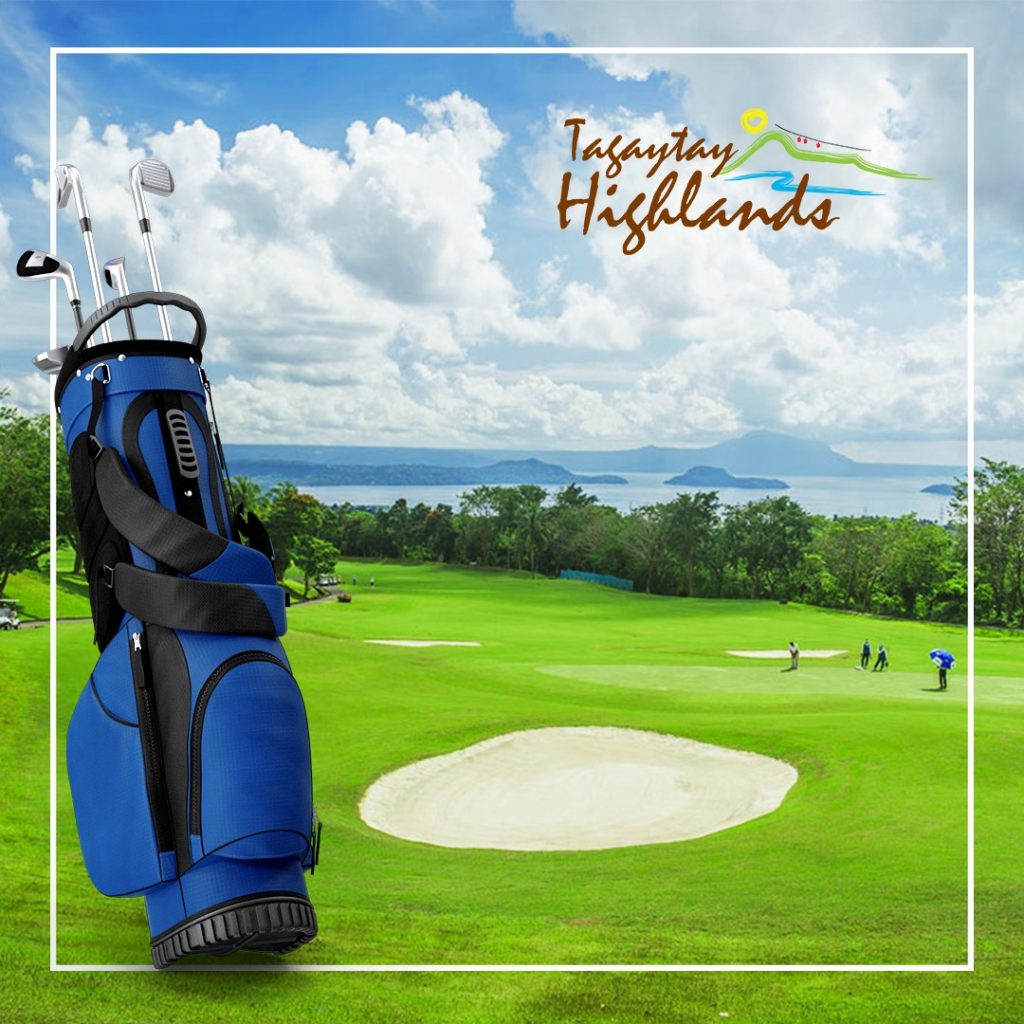 Tagaytay Highlands
Rise to the challenge offered by Tagaytay Highlands. Two exclusive golf clubs make their home here - the Tagaytay Highlands International Golf Club and the Tagaytay Midlands Golf Club. Both clubs boast of 18-hole championship golf courses set atop Tagaytay's highest elevations, offering year-round cool weather, so you can focus on your game.
To ferry you to the course, the Tagaytay Highlands International Golf Club has Swiss-engineered cable cars, while the Tagaytay Midlands Golf Club has the country's first and only 48-seater Swiss Funicular system. Via a special reciprocity arrangement, members of both clubs can use the facilities of the other.
For more sports and recreation options, there's The Country Club at Tagaytay Highlands. Swim a few laps. Enjoy a game of squash. Grab your friends for a go-kart race. There's a lot to enjoy here, making it the perfect club option for non-golfing family members.
At the end of a challenging day, club members can enjoy a soothing massage at The Spa and Lodge at Tagaytay Highlands. Exclusively available to members of the Highlands clubs, here, you can make use of the full range of spa facilities, including relaxation therapy, singles massage and couples massage. If you'd like to prolong the experience, you may also stay at one of the well-appointed guest rooms and be treated to the stunning views of Mount Makiling, Laguna de Bay, Taal Lake and the Highlands golf course.
Contact Information
Tagaytay-Calamba Road 4120 Tumaway, Philippines