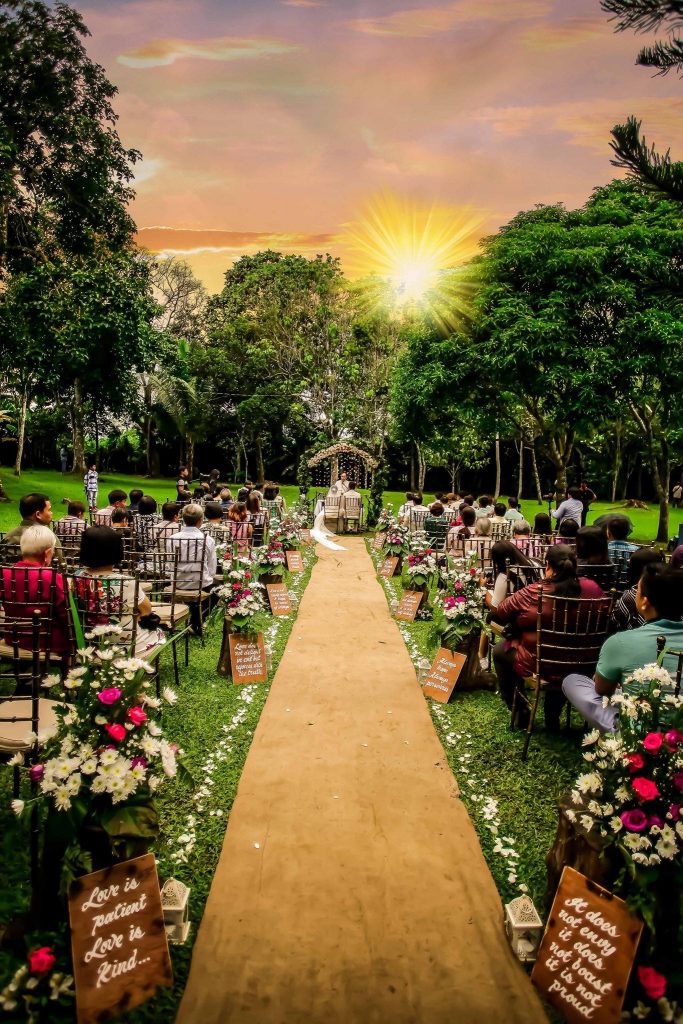 Savanna Farm Tagaytay by Solange
There's just something magical about garden weddings — lush greenery, fresh air, the twinkling of stars come nightfall — when you think about it, who wouldn't want to celebrate their special day amidst a romantic garden setting?
Nothing is better ventilated than the great outdoors. Just as elegant, safe and will likely enable you to accommodate all of your guests.
Gather safely and celebrate your weddings with us!!
Contact Information
007 Barangay, Alfonso, Cavite