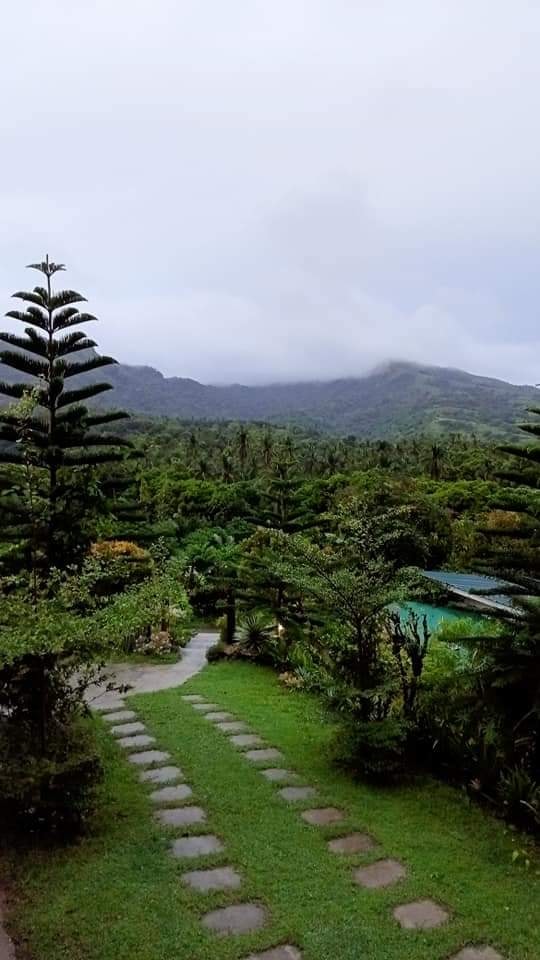 Palmos Place
Welcome to Palmos Place!!! Where rustic feature of nature and landscape inspire itself. Be relax with finest mountain and luscious greenery that surrounds Palmos Place.
Palmos Place is located at the highlands of Nasugbu where provincial rustic nature landscape captures relaxation and tranquility.
A recommended escape from the city indeed!!
Contact Information
Bgy Aga, Sitio Kaytuyang 4231 Nasugbu, Philippines