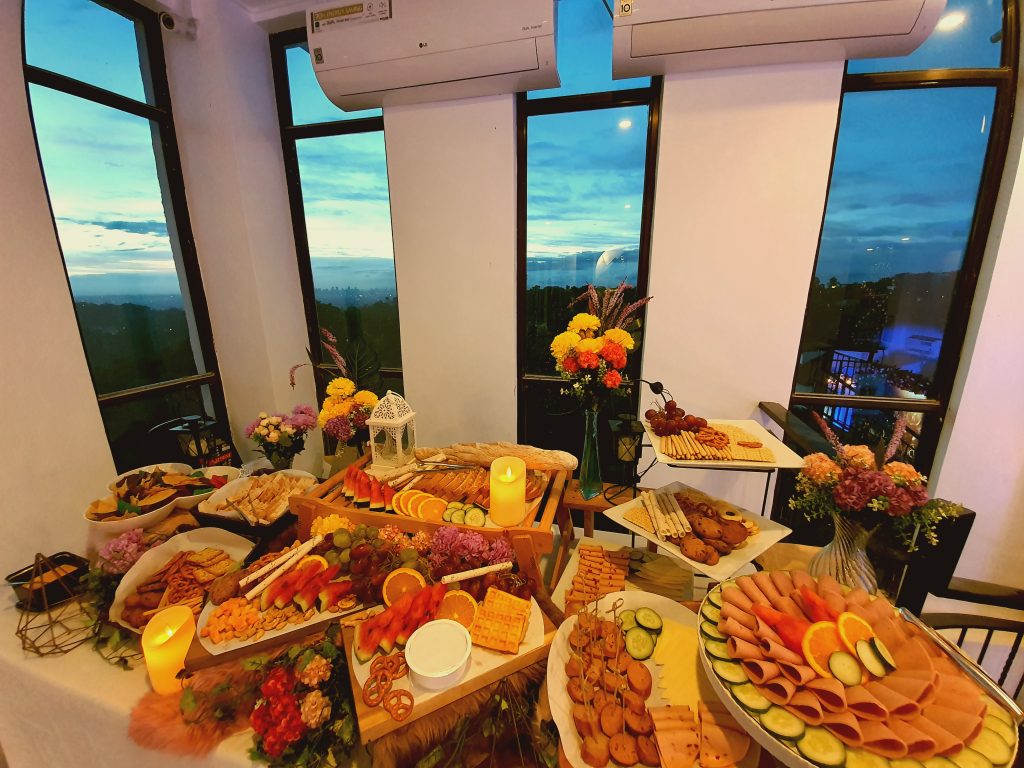 JLJ Events
JLJ EVENTS provides a stylish, curated, grazing experience delivered to you. Our grazing tables and platters all include a variety of fine artisan cheeses, cold cuts meats,house-made dips, fruit pastes, seasonal fruit and nuts, crackers and a dash of sweet treats.
It may be at your weddings, birthday, house, a corporate event or meeting, at the park or in the gardens, at your local hall! Housewarmings, Baby Showers, Fundraisers, Conferences, Cocktail parties or even just a girls' lunch! We will come to your venue, set up and style your table ready for your event, leaving you time to get ready and enjoy.
Bookings are essential.
We can cater for your full event, using the Main Event Graze to wow your Guests.
We also offer the following:
🎁🍱 Grazing box
🍕🌮 Appetizer Bar
🍫🍭 Candy Buffet
🍩🧱  Donut Wall
🍰🧁 Dessert Bar
🧋☕ Milktea and Coffee Station
🍣🥢 Sushi Bar
...personal styling, ask us how we can help you to make your big day simply perfect!
#grazeandgather🧀🍇🧇🥖🍷
#checkourotherservicesDMus
#creatingmemorieswithyou💕

Contact Information
Cainta, Rizal, Philippines